Welcome!
​Greetings in the name of our Lord God and Savior Jesus Christ!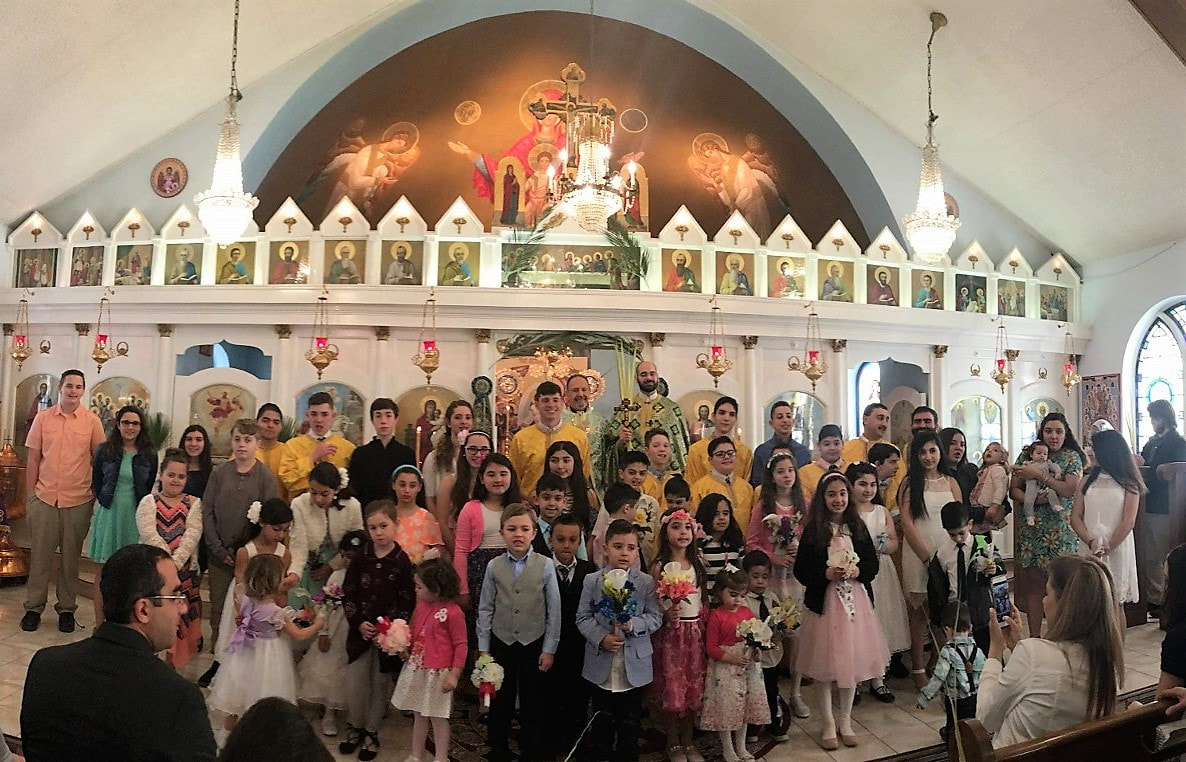 Upcoming Events
​April 13: Middle Eastern Lunch/Dinner: 11:30-1:30/4:30-7 (Click here for menu)
​​April 21: Phoenicians Skate Party for Sunday School: 10-12 (Click here for flyer)
​May 5: Saturday Retreat with Dr. Albert Rossi: (Click here for flyer)


Christ is Risen! Truly He is Risen!
St. George Antiochian Orthodox Church
1118 Cherry Ave. N.E. Canton, Ohio 44704 - 1036
Church Office Phone: (330) 455-8482 Fax: (330) 455-8489
Email: stgeorgecanton@sbcglobal.net
Office Hours: Monday through Friday - 9 AM to 1 PM

A Parish of the Antiochian Orthodox Christian Archdiocese of North America
His Eminence Metropolitan JOSEPH, Archbishop of New York and Metropolitan of all North America
​His Grace Bishop ANTHONY, Auxiliary Bishop of the Diocese of Toledo and the Midwest
Very Rev. Father Michael Corbin, Pastor
Very Rev. Father Basil Shaheen

Saturday Vespers: 5:00 PM
Sunday: Matins 9:00 AM Divine Liturgy 10:00 AM